The Championships first started in 1990, and have increased in popularity every year. Now 350 bearded competitors are competing.


Meet the hairy competitors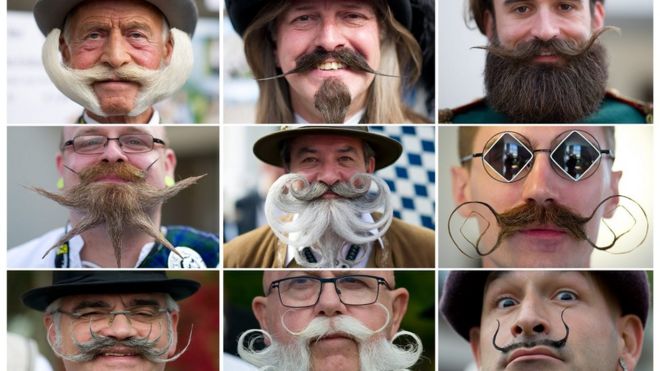 Bearded competitors from all over the world are gathering in Austria, for this year's annual Beard and Moustache World Championships.
Around 350 contestants from 20 different countries have signed up to show off their hairy facial sculptures, in the hopes of being crowned champions.
Hairy competitors can take part in 18 different categories, including best goatie, best stubble and best fashion beard.
Here is a closer look at some of the whiskered wonders who will be competing...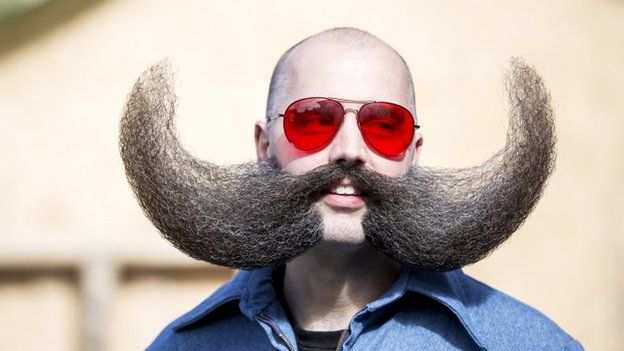 The championships take place in a different country every year, and the UK even held one in 2007. Take a look at this mighty tusk moustache!