Royal Mail has got a brand new set of stamps to celebrate 500 years of postal deliveries.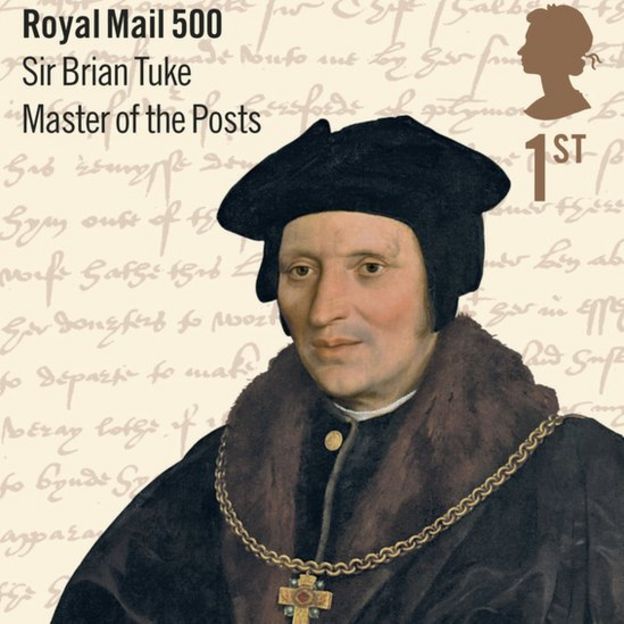 In 1516 this man, Sir Brian Tuke, became the first Master of the Posts. Since that year there have been regular organised postal deliveries.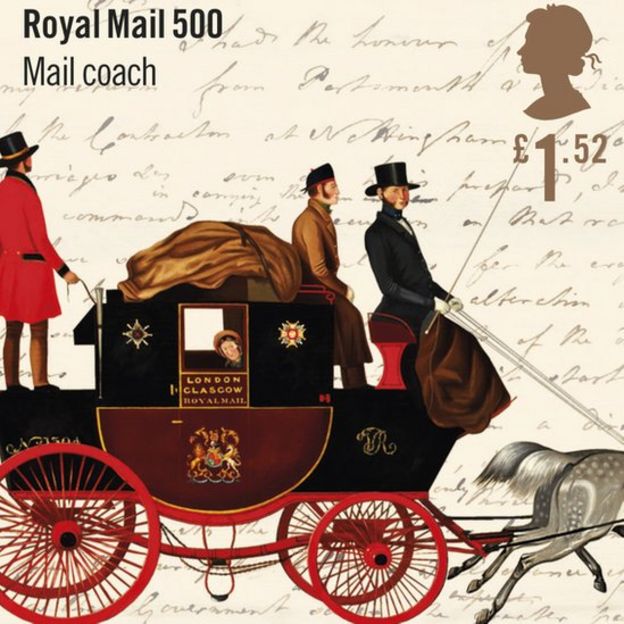 Back in the eighteenth century this mail coach was used to deliver letters
.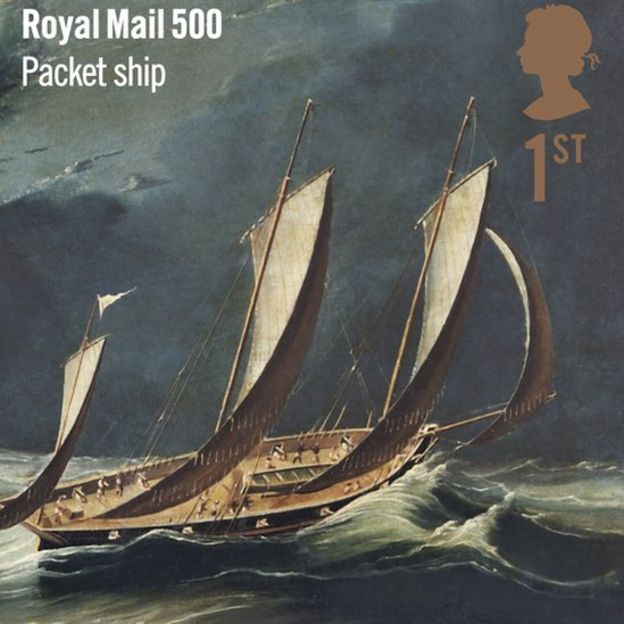 To get further out, ships like this were used.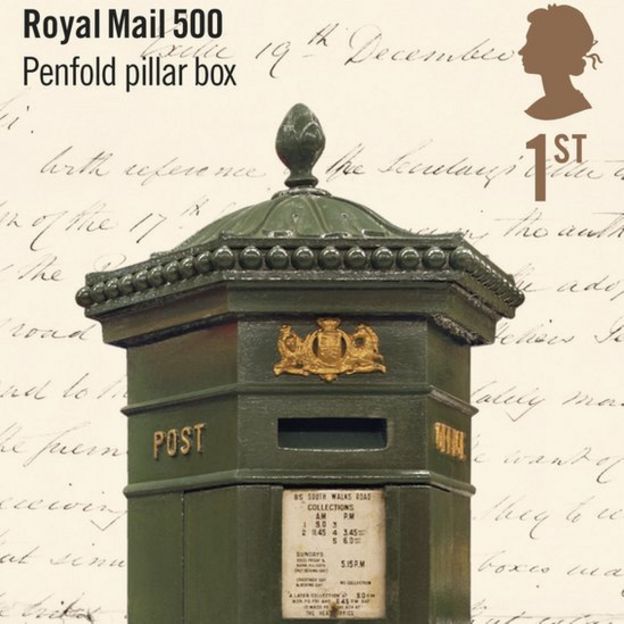 An earlier version of the post box - this is the Penfold Pillar Box, first put up in 1866 and hexagonal in shape.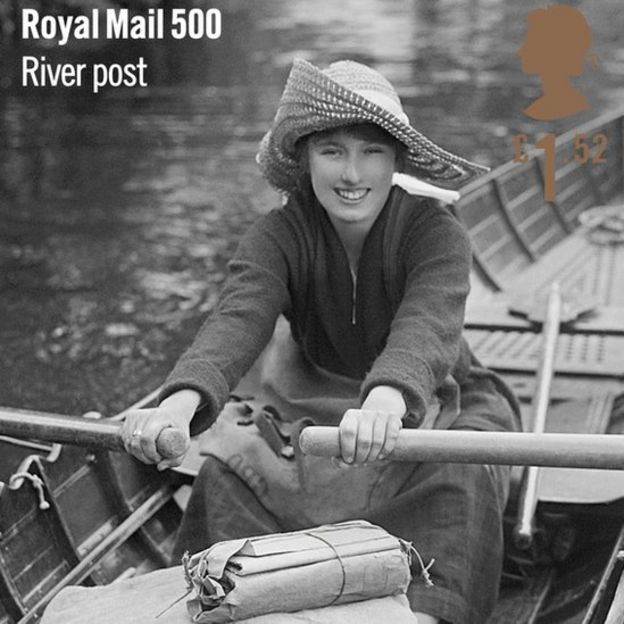 You might be used to seeing postmen and women walking or driving around the streets delivering mail, but here's a woman who delivered post by river.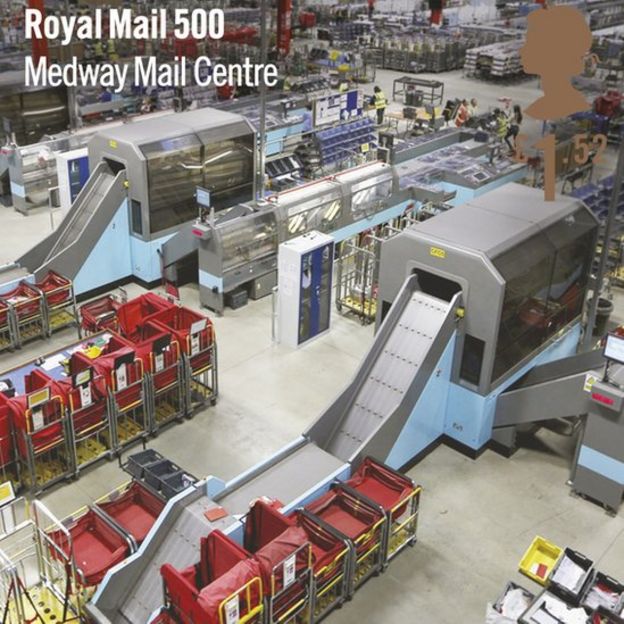 Fast forward to the 21st century and this picture of a mail centre shows how sorting out mail is now a lot more high tech.